During October, Haf and Anniek are hosting blogtober, which is a month of post prompts for every day.
I really wanted to do the Day 5 prompt because I'm a huge Disney fan. As much as I love showering the heroes with love and attention, Disney has some pretty great villains, too.
They're cunning, ambitious, and dangerous. But sometimes they make the film what it is. And, as that old saying goes, there'd be no heroes without any villains.
---
Maximus
I kid you not when I say I love Maximus. For me he's one of the funniest Disney villains and, although he never speaks, he has personality in abundance and we always know what he's saying.
Maximus gets something of a redemption arc too, which makes him even more endearing to me.
Maleficent
I'll admit, I was never a huge fan of Maleficent as a villain, until I watched the live-action film. Most live-actions films reinforce our dislike of the villain, but Maleficent made me empathise with her. It shows us her origin story and we see how awfully she was treated by other people.  It's easier to understand why she became villainous after that.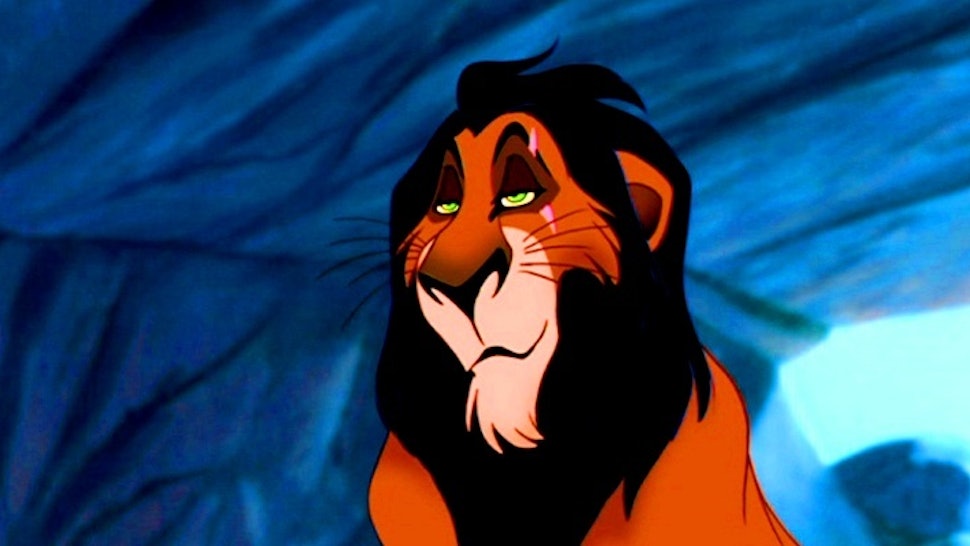 Scar
Scar is the sass-master of all villains. His cutting remarks used to make me dislike him as a child, but now I actually find them quite funny? Obviously I can never quite forgive him for what he did to Mufasa, but I rather enjoy his character.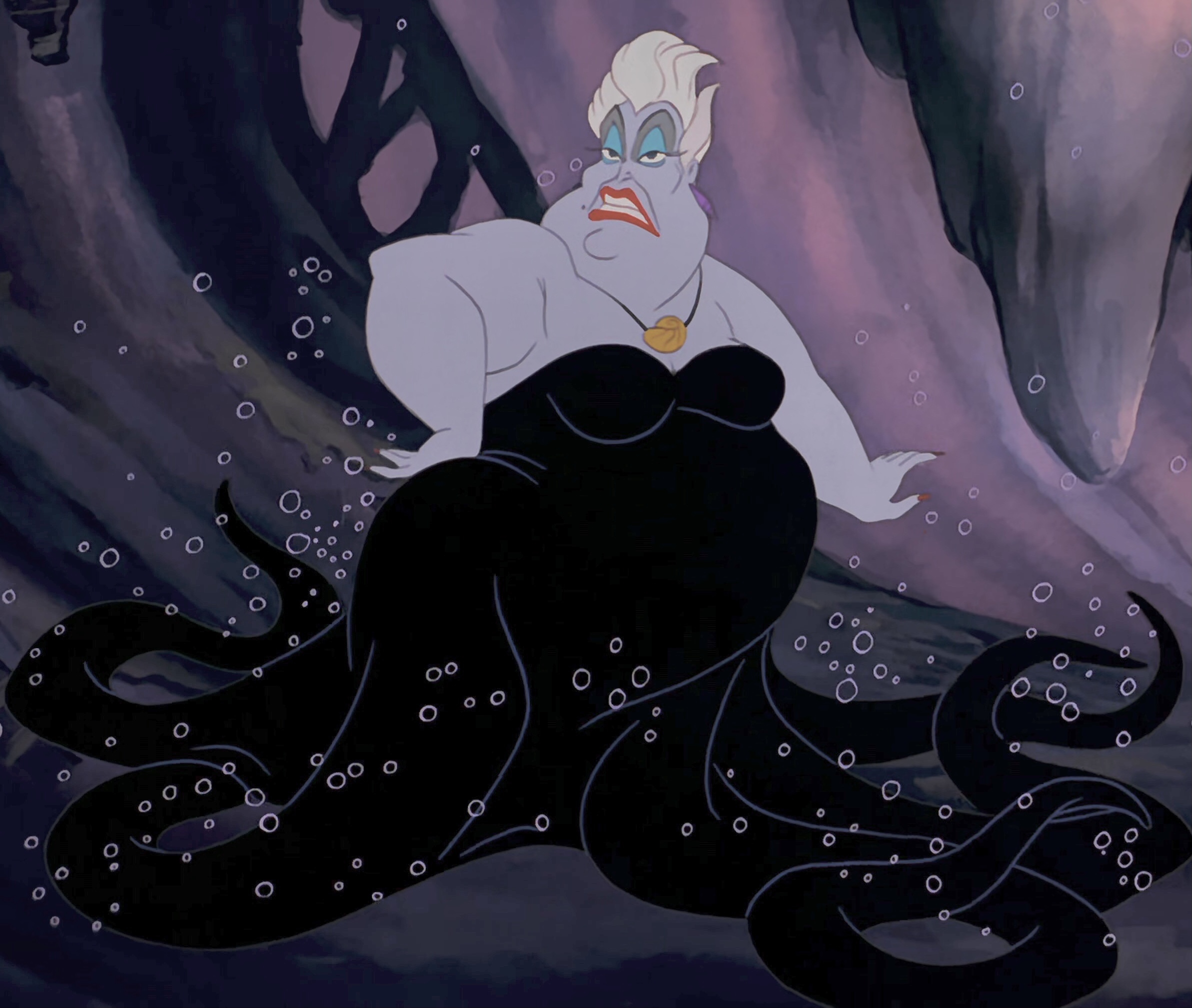 Ursula
Oh, make no mistake, I don't like Ursula at all. But I respect her.
She didn't go home, she went hard. She tricked Ariel with everything she was worth and then boasted about it at the end. A true Slytherin.
She's also confident in who she is and proud of her wickedness. She doesn't remain disguised at the end of the film, she changes back so she can gloat as her true self. And then she transforms into a giant beast with immense power just to prove how strong she is.
Nothing but respect for my sea witch.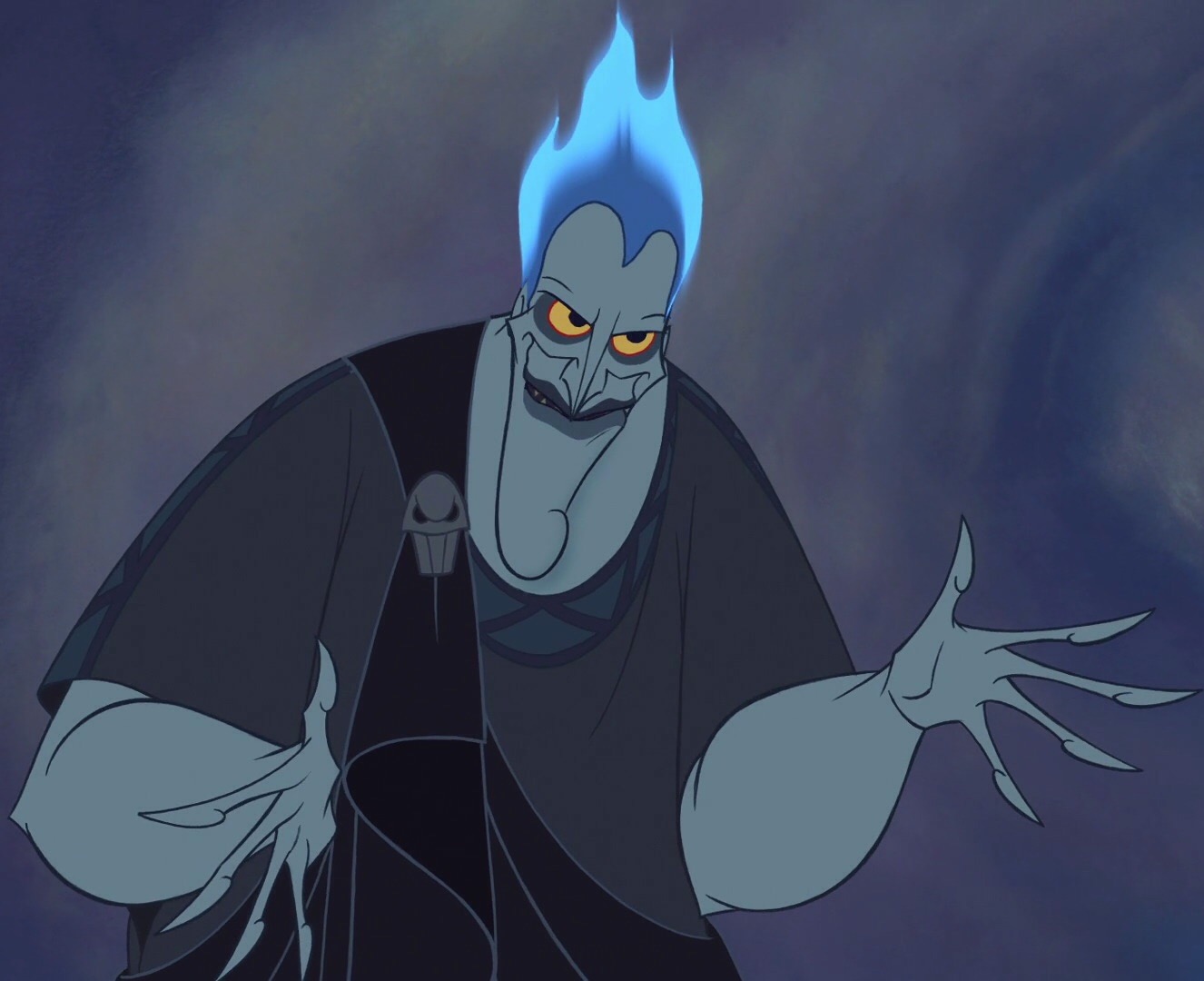 Hades
Similar to Scar, I find Hades's one-liners so funny. He's got a few anger issues and is permanently exasperated. He just wants to get on with destroying the world, but nooOOOooooOOo, Hercules has to keep getting in his way. What does a guy have to do to catch an evil break around here?
Also, I can't mention him without mentioning the face that he HAS A BLUE FLAME FOR HAIR. Guy Tang could never.
---
Who are your top 5 Disney villains?