I'm hoping to read a real mixture of genres in November. Some horror, some fantasy, a couple of sci-fi books, a novel in verse, and some historical fiction too. I'm almost reading one book from every mainstream genre.
At least a couple of the books on this TBR are books I meant to read last month, but didn't get to. Oops.
But I think I can cut myself some slack; I did read 17 books after all.
---
The Only Good Indians
I don't read much horror, but this one sounds so intriguing and I want to read more books by Native American authors so I'm going to pick it up in November.
In the Light of the Broken Moon
I'm on the bookstagram tour for this in November so I'm reading it in before my tour stop.
The Poet X
This is a carryover book from my Latine/Latinx Heritage month TBR and I'm looking forward to reading another book in verse.
Star Wars Resistance Reborn
I noticed that my library app had this on audio, so I thought I'd place a hold and give it a go in November.
These Violent Delights
I'm SO excited for this book and I was lucky enough to be approved on Netgalley for an e-ARC, so I'm reading it on the run up to its release.
Cemetery Boys
I've been saying I want to read this for two months and have been trying to find time to get to it, so I'm DETERMINED to pick it up this month!
Circe
This is our October/November book club pick for the Sprayed Edges Book Club that Alison and I host, and I'll be reading this in November since I didn't get to it in October.
The Camelot Betrayal
This is the sequel to The Guinevere Deception and I was kindly sent an ARC by PRH that I want to read this month. The book releases on 10th November in the UK.
A Song of Wraiths and Ruin
I've been wanting to read this since it released earlier this year, and after including it in my recent post about books the Goodreads Choice Awards reminded me I want to read, I'm planning on reading it this month.
Tome Topple TBR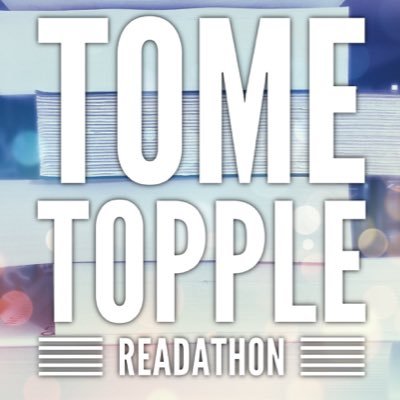 The next round of Tome Topple is running from 14th to 27th November and I've been really in the mood to read some big books recently, so I'm going to take part.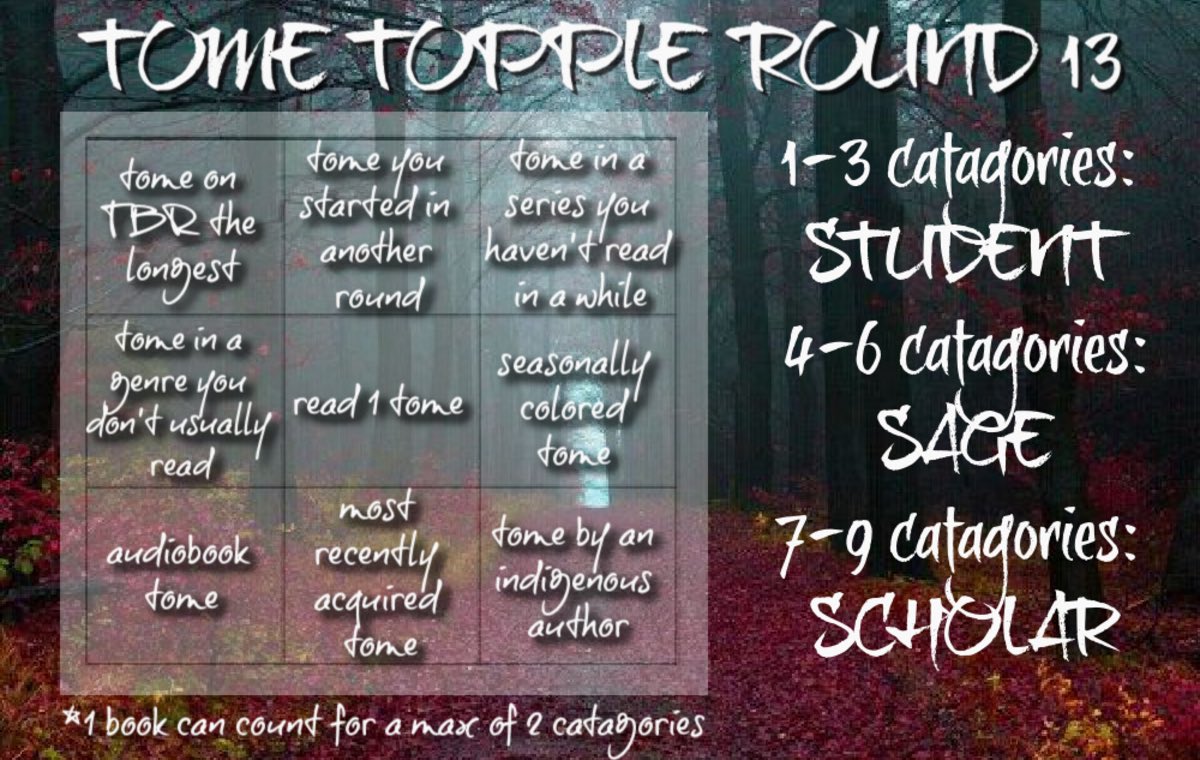 For the audiobook tome challenge, I'm going to attempt to read either City of Brass or Blood and Honey.
For the read one tome challenge, I'm going to attempt to read Jade City if I get through the rest of my November TBR.
---
What are you reading in November? Have you read any of these books?