Please continue supporting the Black Lives Matter movement and demand justice for Jacob Blake. The Black Lives Matter cardd is constantly being updated with new information, petitions, and resources.
---
Top Ten Tuesday was created by The Broke and the Bookish in June of 2010 and moved to That Artsy Reader Girl in January of 2018. It was born of a love of lists, a love of books, and a desire to bring bookish friends together.
This weeks theme is:
September 1: Books that Make Me Hungry
I'm struggling to remember many books that have made me really hungry, but there are plenty of covers that have. So I'm going to share 10 covers that have made me hungry (or thirsty).
---
Hungry Hearts
This short story collection is about food and love, and when you combine that with the tasty cover dish, I'm immediately hungry.
When Dimple Met Rishi
This cover always makes me want to get an iced coffee. EVERY time I see it, without fail.
The Good Girls
Maybe it's because I'm holding on to the last vestiges of summer, but this melting ice cream looks so good to me???
American Panda
Every time I see this cover I'm like "OK, I really want a hot chocolate now." Give me that vegan whipped cream.
The Unlikelies
Can you tell that I really like ice creams on book covers? They all look SO GOOD.
Gingerbread
Not only does this have good as the title, but the orange on the cover looks weirdly appetizing. Orange infused gingerbread anyone?
Shokugeki no Soma
It's a truth universally acknowledged that food in anime always looks DELICIOUS. So a manga series that's all about cooking is going to also have amazing looking food. And it does.
Vegan reset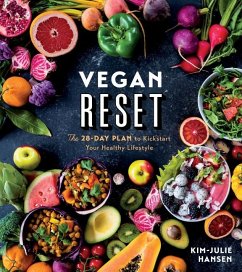 I couldn't make this list without including a few cook books that make me DROOL whenever I see them. Including this one. Give me that fruit and veg.
Vegan Cookbook for Beginners
Mmmm I really want some pasta now. You ever just want to reach into the page and pull the food out? Me, right now.
Incredible Plant-based Desserts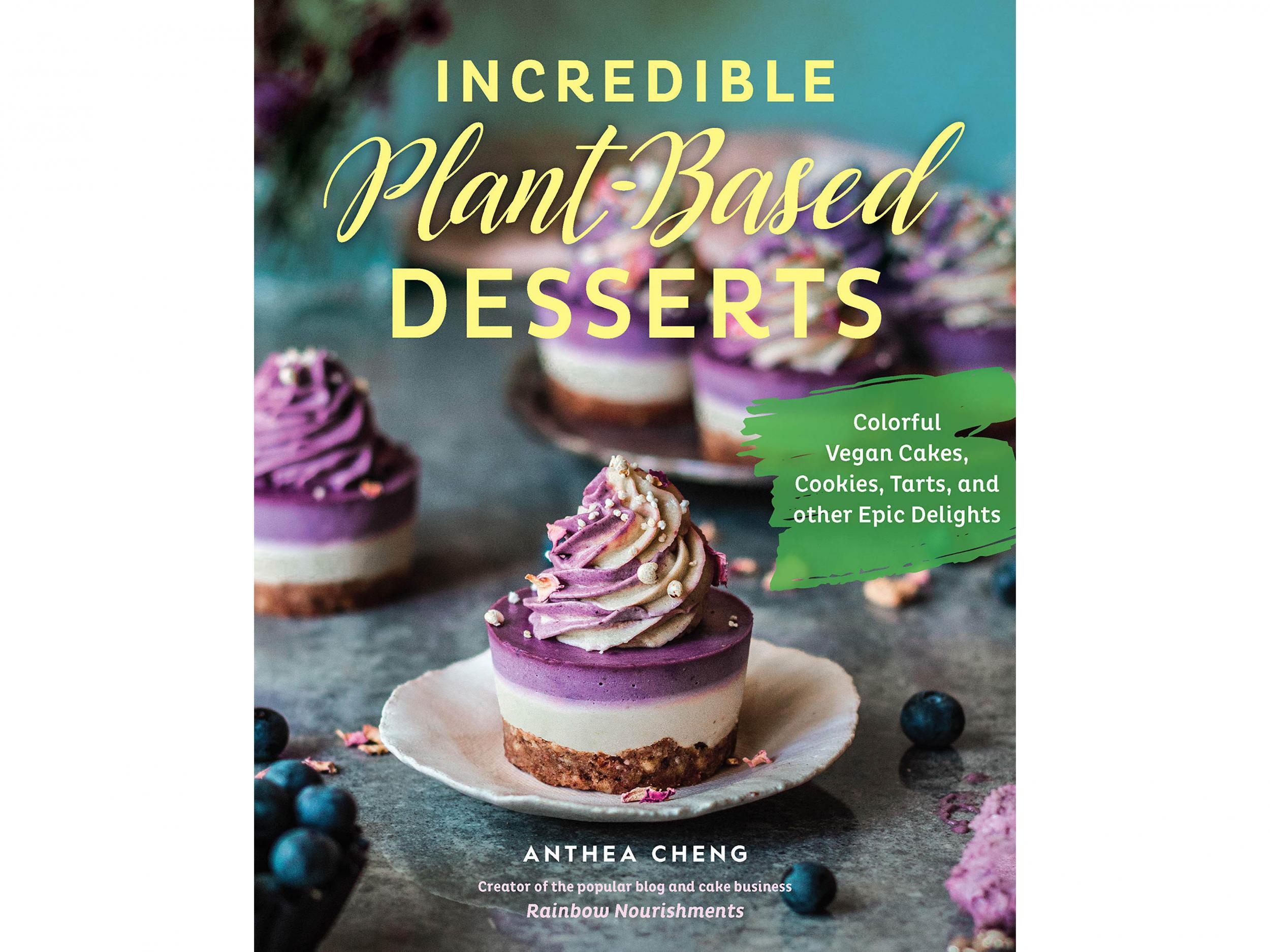 I honestly want to eat this cheesecake so much. It looks SO GOOD. SOS.
---
OK, this whole post has made me really hungry, so I'm off to go get a snack.
Which books or covers make you hungry? What's your favourite thing to eat while reading?