Please make sure you're continuing to support the Black Lives Matter movement. Please sign petitions, share information, donate, support Black people, uplift their voices and do as much as you possibly can.
---
Top Ten Tuesday was created by The Broke and the Bookish in June of 2010 and moved to That Artsy Reader Girl in January of 2018. It was born of a love of lists, a love of books, and a desire to bring bookish friends together.
This weeks theme is:
July 7: Authors I've Read the Most Books By
I decided not to include manga in this list, otherwise the entire list would have just been manga and nothing else. Which there's nothing wrong with, of course, but I think I'll save that for another post.
---
Victoria Schwab
Books read: 13
Who is surprised that V is the author I've read the most of? No-one. Not a single soul. I love the Shades of Magic trilogy so much that I've read ADSOM twice and will be reading it for a third time in August as part of Schwab Readalong.
I'm also currently reading The Archived for the first time for the readalong, which will take the total to 14.
Leigh Bardugo
Books read: 6
I love Leigh's writing and Six of Crows remains one of my all-time favourite books. So much so, that I'm actually currently re-reading it. I also adored The Language of Thorns and think it's ever-so-slightly underrated as far as short story anthologies go.
But I have to admit to one thing. I still haven't finished King of Scars. I'ts been sitting on my shelf, of hold for ages, and I just haven't picked it back up yet, to my eternal shame.
I was enjoying it, but I think I needed to pick up another book for a blog tour, so I put it down and…haven't gone back to it.
Akemi Dawn Bowman
Books read: 3
I love Akemi's writing so much that I've read all three of her books and been on blog tours for all three of them. (Thanks Ink Road!) I'm also very excited for her first fantasy novel, The Infinity Courts, which is publishing next year. Can it be 2021 yet?
Jacqueline Wilson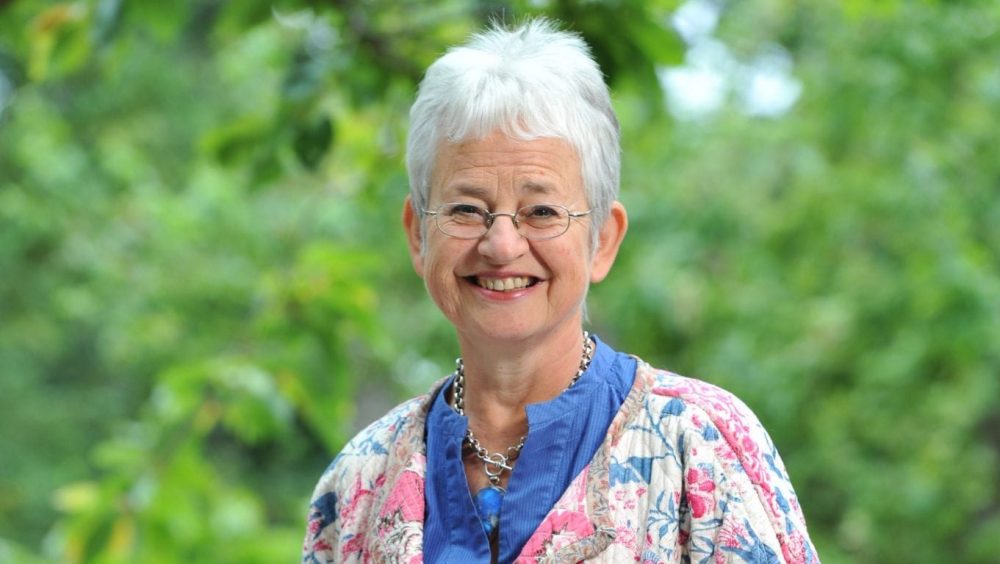 Books read: 16? 17? I can't be sure at this point.
When I was trying to count how many Jacqueline Wilson books I've read, I stopped at 16 because I honestly can't remember. I grew up loving her characters, but those were the days before Goodreads (did I just make myself sound old?), so there may be come that I've picked up and not logged because I've forgotten I read them.
Alice Oseman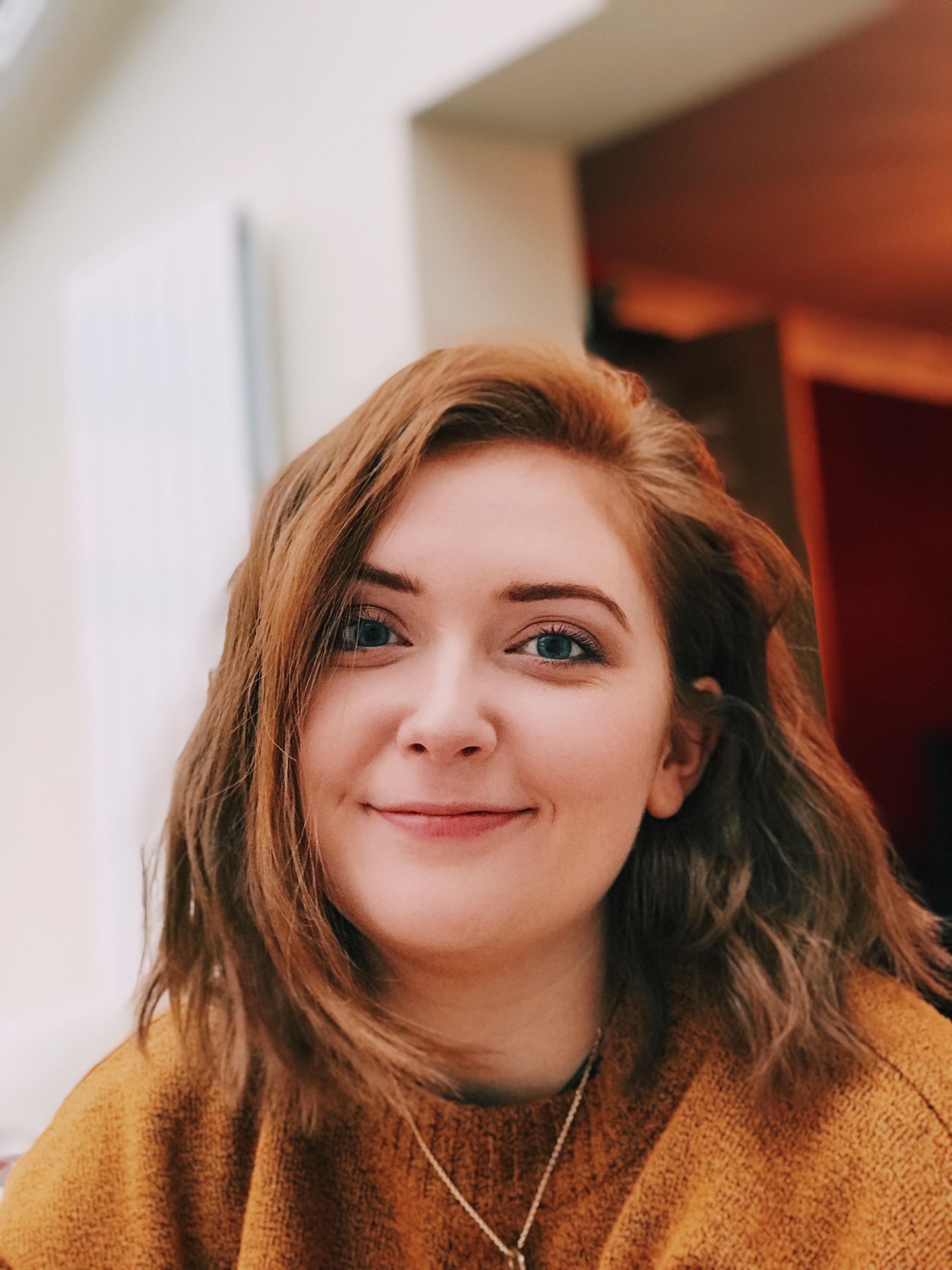 Books read: 5
I've read all of Alice's books except Solitaire, which I have a copy of and just need to get to. I'm also incredibly excited for Loveless, which releases in two days' time!
G. Willow Wilson
Books read: 7
I've been steadily making my way through the Ms Marvel series and I love these graphic novels so much. G Willow Wilson really brings Kamala's character to life and gives her so much energy ad heart. I've only got three more volumes to read and then I'm done, and I just don't want to finish this series.
Kristen Ciccarelli
Books read: 3
I can't wait for Kristen Ciccarelli to write more books so I can INHALE them all. I loved her Iskari trilogy and I still think about those characters pretty much every week (every day?? every hour???).
Laini Taylor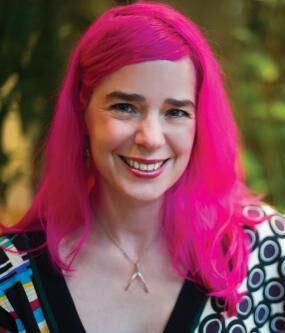 Books read: 5
Laini's writing is so lyrical, it just transports you away. i'ts so easy to read her books and fall under the spell of her magic worlds. The only book of hers that I haven't read is Night of Cake and Puppets, which (I'll admit) isn't high up on my TBR, but I may get to it at some point.
Sarah J. Maas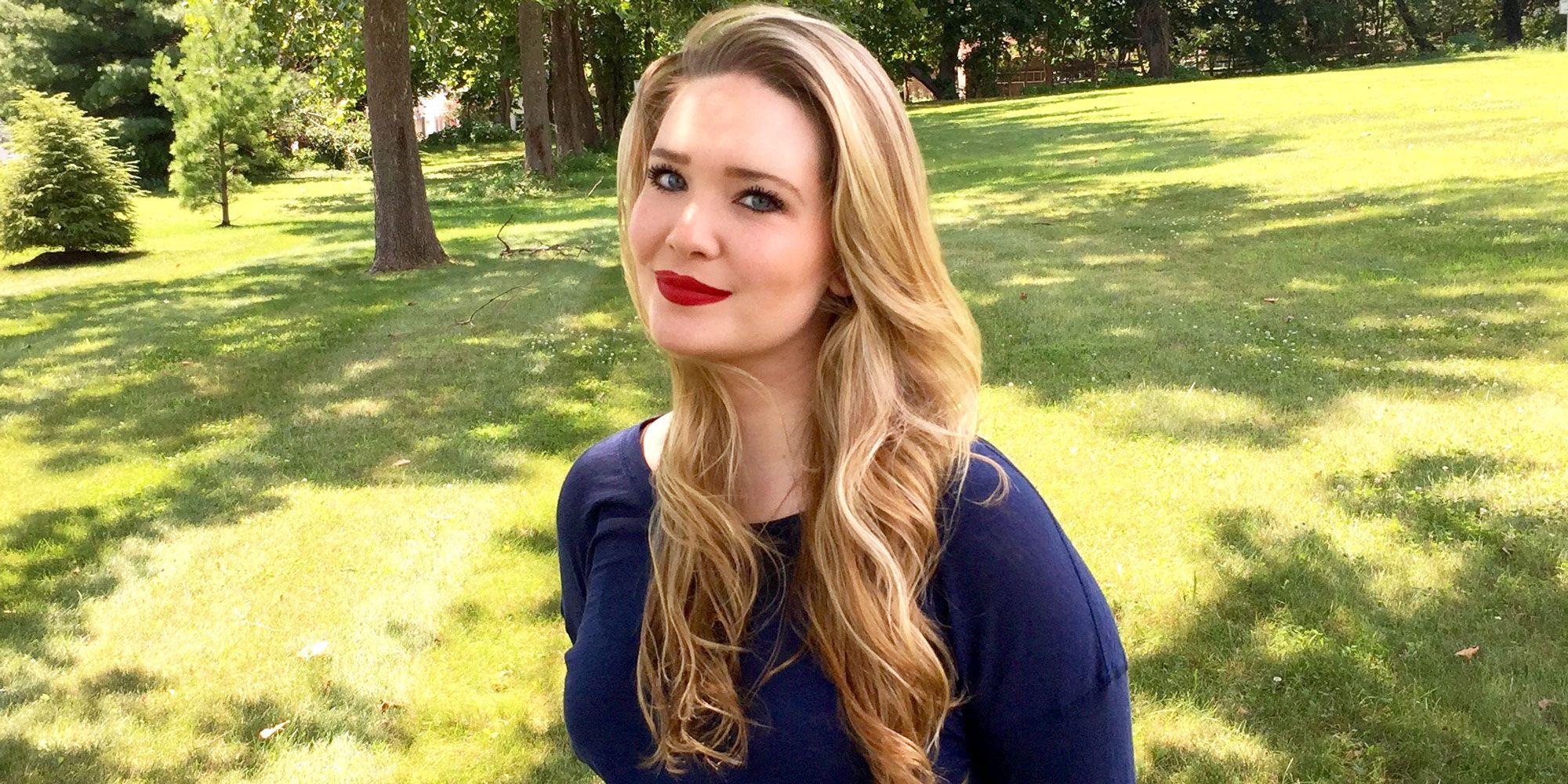 Books read: 9
I no longer read SJM or support her as an author, but I did enjoy her books as a teenager, so I feel I should probably acknowledge that in this post, especially since, apparently, I've read 9 of them???
Sandhya Menon
Books read: 3
Sandhya's books are so much fun that I'm low-key kicking myself for not having read all of them by now. Her characters are full of personality and so memorable, and her romances are excellent. She also has her first adult book coming out next year that I'm really looking forward to.
---
Which authors have you read the most of? Have you read anything by the authors on this list?