Top Ten Tuesday was created by The Broke and the Bookish in June of 2010 and moved to That Artsy Reader Girl in January of 2018. It was born of a love of lists, a love of books, and a desire to bring bookish friends together. This week's theme is:
March 10: Authors Who Have a Fun Social Media Presence
I follow loads of authors on Twitter and Instagram, so it was hard to narrow this week's topic down to ten. But I just about managed it.
---
Victoria Schwab
You know this was coming. If you've been following me for a while, you'll know how much I love V, so you also must have known that I couldn't write this post without including her.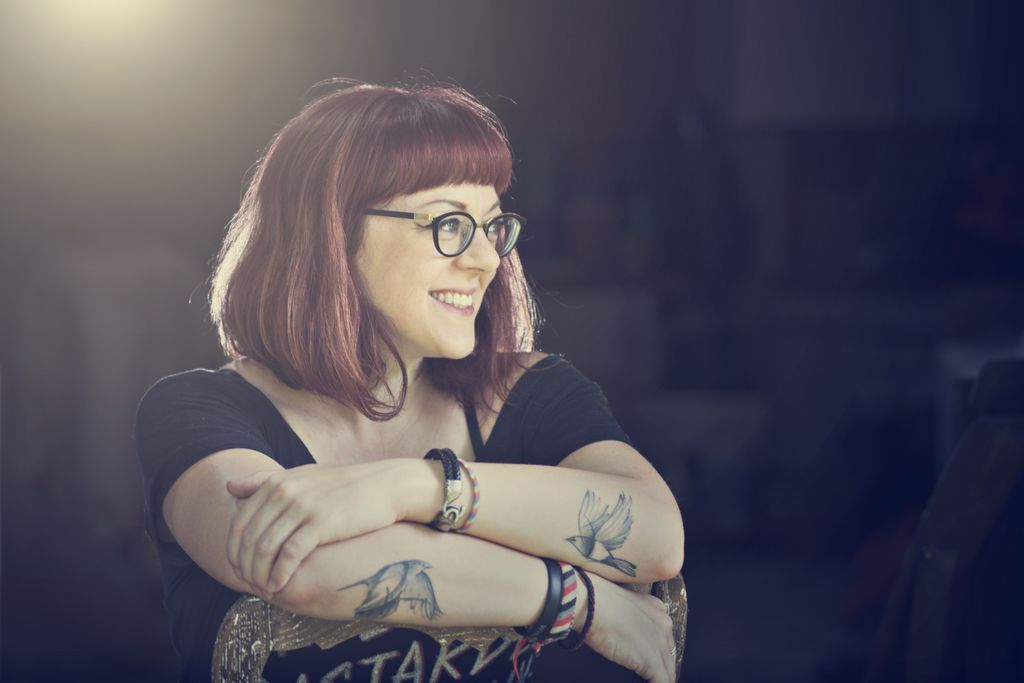 V is my queen and she's a joy on social media. Her Tweets about managing time and finding inspiration to write are so relatable and her Instagram stories about her dog, Riley, are TOO CUTE.
She's proud of her achievements (which I think we all should be) yet humble about her successes, and I love her daily updates. I gobble up any information she shares about new books and I really enjoy seeing her so happy in Edinburgh. Plus, she interacts with her readers as much as she can. V's posts bring a smile to my face every day.
Adam Silvera
I love Adam's enthusiastic Instagram and Twitter posts about his books.
I particularly love the way he supports other authors and promotes LGBTQIA+ books and organisations.
Also, his friendship with Becky Albertalli is too cute, it gives me heart eyes.
Ryan La Sala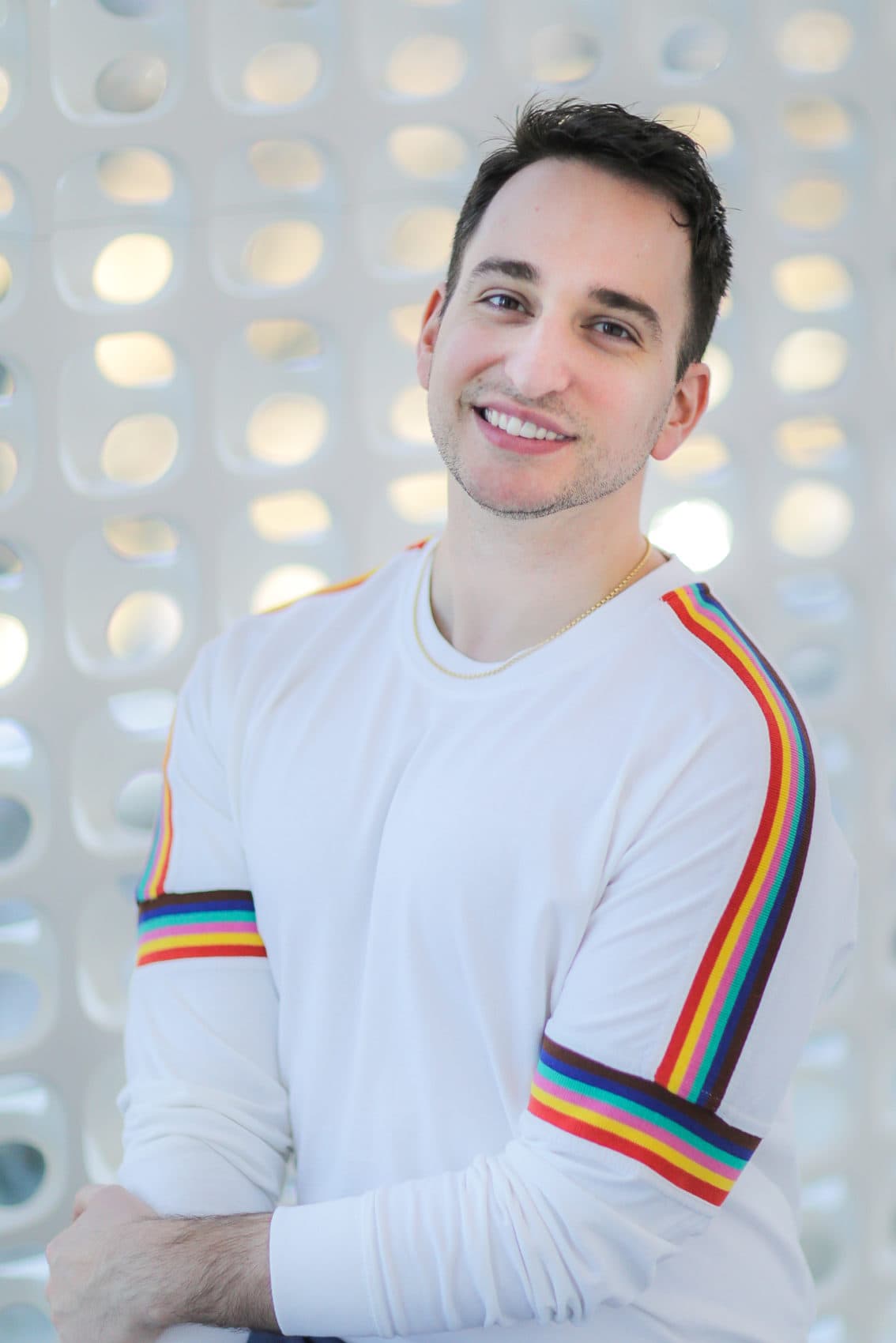 I would like to thank God and Jesus for Ryan La Sala on Twitter.
He's so funny and so good-natured that we have no choice but to stan.
His video of him running (and dancing) though a bookstore finding copies of his debut novel, Reverie, and then leaping about with it is nothing short of iconic.
Never change, Ryan, we love you.
Alice Oseman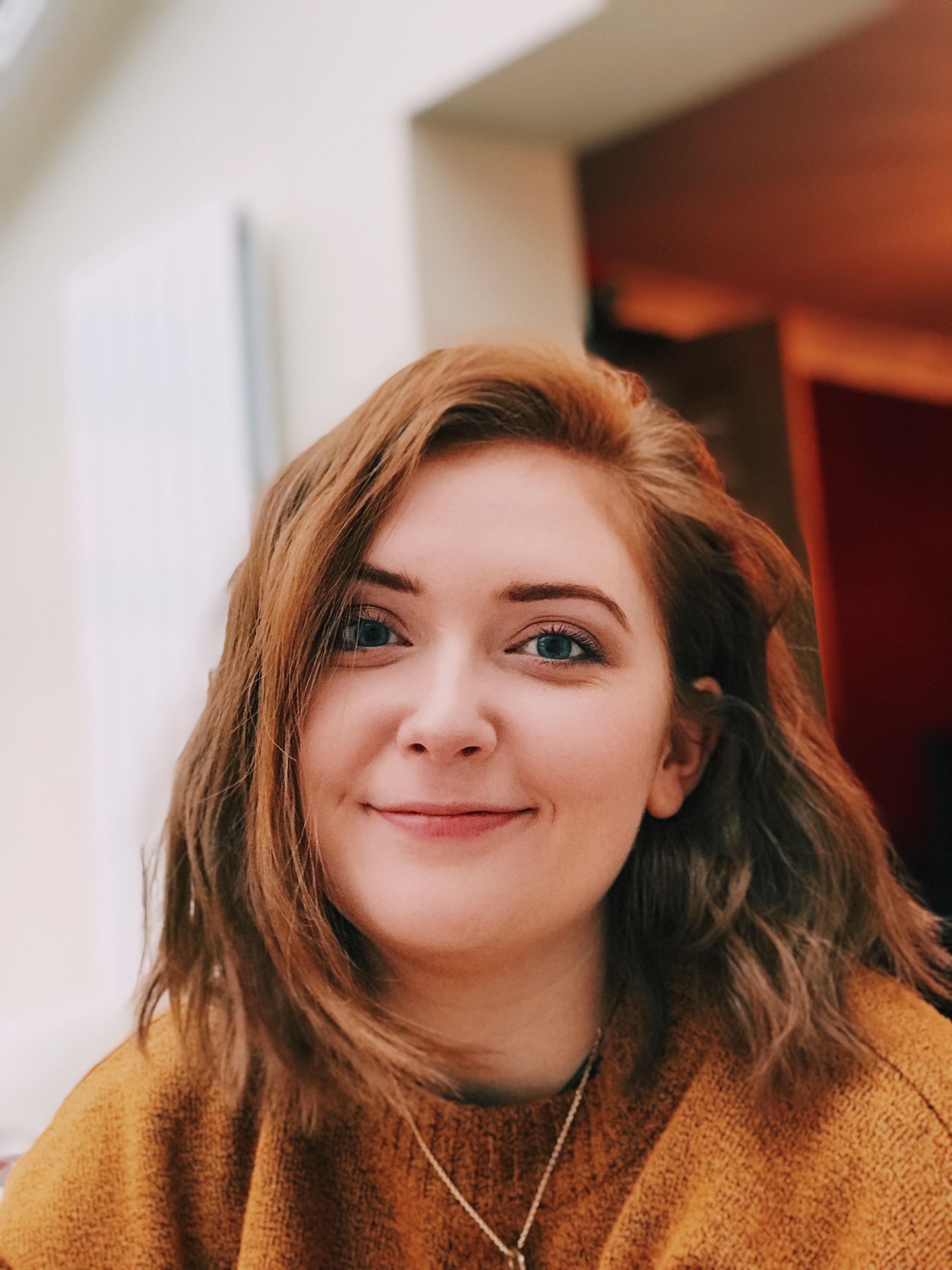 Alice Oseman is so humble and friendly on Twitter, and her current updates about her new flat on Instagram are so cute.
She also gives the people what they want: more canonical and non-canon drawings of Nick, Charlie, Tara, Darcy, and the rest of the Heartstopper gang.
She always lets us know when Heartstopper has updated. She's always interacting with readers and boosting her friends. And she's always so surprised when we shower her with love??
Sarah Maria Griffin
If there's one person who's dark humour, memes, and funny pictures of her cat will never fail to make me laugh, it's Sarah Maria Griffin.
Having listened to her speak on a panel at YALC last year, I now read all her Tweets in her voice (beautiful Irish accent included) and I can't get enough of her. She's a gem.
Casey McQuiston
There's no-one who ships Alex and Henry harder than Casey McQuiston, their creator, and I lover her for it.
She often shares fanart people have created and is always just so grateful that people are reading her book.
She's a huge advocate for LGBTQIA+ rights and equality and often Tweets things that challenge straight privilege and homophobia. It's a big thumbs up from me.
Nikesh Shukla
I admire and respect Nikesh so much for using his social media platform to challenge racism and break down stigma about people of colour.
I've never seen him once get rude or annoyed on Twitter. Instead he remains calm, in control and powerful, as he discusses and tackles issues such as white privilege, microaggressions, and classism.
Hannah Witton
Hannah Witton is in a class of her own when it comes to open discussions about periods, sexual health, and bodies.
Few others (that I know of) have ever talked about periods and sex in such an honest, frank, and unashamed way, and I can only salute her for her confidence. Legends only.
Chloe Gong
Chloe Gong is a debut author for 2020 and I just find her enthusiasm and humour on social media brilliant.
She's so excited to share each aspect of her book (from the blurb, to the cover) that I do don't know what she'll do when the book itself releases later this year?
She's one of those authors who I just want to be friends with because she seems so cool.
Hafsah Faizal
Hafsah is so gracious and friendly and I love replying to her Tweets because she always sends such kind responses back.
She's a brilliant advocate of  Muslim rep in YA and uses her socials to challenge Islamophobia and racism.
---
Who are some of your favourite authors on social media?