Top Ten Tuesday was created by The Broke and the Bookish in June of 2010 and moved to That Artsy Reader Girl in January of 2018. It was born of a love of lists, a love of books, and a desire to bring bookish friends together. This week's theme is:
June 4: Books From My Favorite Genre
I'm sure you've probably already guessed from the books I mainly talk about on here and on my social media, but my favourite genre is fantasy. ❤
I couldn't possibly order these (it was too hard, OK, TOO HARD) so they're ranked in no particular order. I also tried not to fill the entire list with Victoria Schwab's books. Are you proud?
---
Priory is huge and beautiful and when I read it earlier this year, it instantly became one of my favourite books of all time.
The plot, characters, and magic systems were all so incredible, and I was stunned by how dense and intricate the world-building was. Immediate 5/5 stars from me.
To be honest, Strange and Muse could have both been on this list, because they're such incredible books.
The only reason I included Muse instead of Strange is because Laini Taylor brings all the elements of the story together and answers all the unanswered questions from the first book in an astonishingly skilful way. There's also a redemption arc and you know I'm a sucker for those.
I was lucky enough to get an ARC of The Last Namsara at YALC in 2017, and I went into it not knowing much about it.
By the time I read the third chapter I was hooked. By the halfway point, I was addicted. By the end, it had become one of my favourite fantasy books of 2017.
AS IF THERE WAS EVER ANY DOUBT THAT I WOULD INCLUDE THIS BOOK.
This book is my sun, my queen, my ruler of the stars, my light, my life, my world. I would go into battle for this book, it's that brilliant.
I read ADSOM in 2016 and instantly gave it 5 stars. It's been a love-love relationship ever since.
My friend begged me to read this while we were at university together and I'm so glad I did.
Similar to Priory, the world building and magic systems are dense and brilliant. The characters are flawed and intriguing and I love how language plays such an important role in the story.
I high-key love this book. When I picked it up, I remember it being so different to anything else I've read.
The collision between two worlds and the unique nature of the characters made this an immediate hit for me. Plus, Laini Taylor's writing is just wonderful.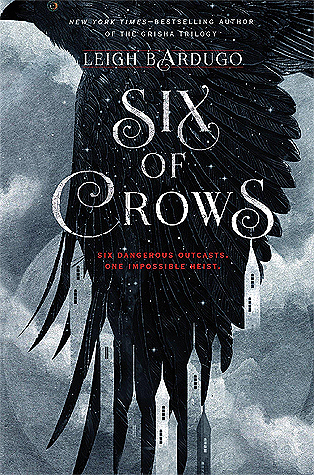 Of course I was going to include the dregs on my list. How could I not? They're basically my favourite squad ever.
As well as the squad vibes, one of the things that made this an instant favourite was the dialogue. It's effortlessly fun, witty, and sharp without seeming like it's trying too hard. Each of the characters has a style of speaking that sets them apart and adds to their individuality and brilliance.
It feels like sooo many years since I read Graceling (2014, so a while ago), but I still remember the tension and excitement of racing through each chapter.
I read most of this while sitting in the airport, waiting to board a flight, and I would have happily missed my flight to finish it.
As it was, I boarded, read some more, reluctantly put it away to disembark, then finished it a day later, amazed by how good it was.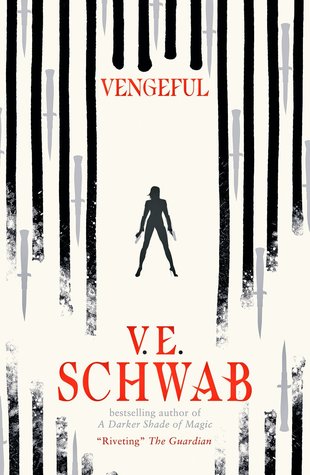 This book tore my heart from my chest, broke it into pieces, then set the pieces on fire, but I still thanked Victoria for writing it.
Everything about the characters and plot is flawless, and the narration is second to none.
This book has all the things I love: superhero themes, characters with powers, queer characters, kickass women, sublime writing, action scenes that will steamroller right through you, tension, drama, and something of a redemption arc.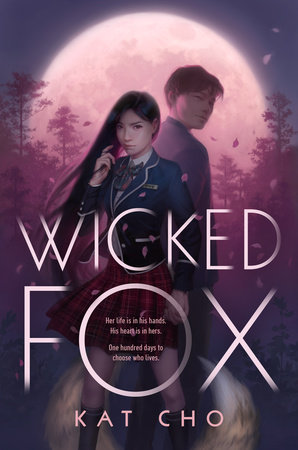 I'm currently reading Wicked Fox, and unless something drastic happens to change my mind, this is going to be a new all-time favourite.
The pacing is spot on, the plot is gripping and I love the characters. Plus, the inclusion of Korean myths, legends, and culture is seamlessly done, and this reads like a smooth, novelised version of a Korean drama, which I really like.
---
What's your favourite genre and which books would you say are you favourites?