Happy pride month all! This month I'm reading as many queer books as I can and I'm really excited to share them with you.
I'm currently reading Wicked Fox, which I started at the end of May, so I'll also be finishing that and it'll be in my June wrap up. Aside from that, it's queer from here on out.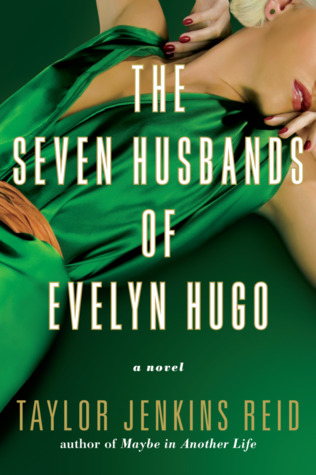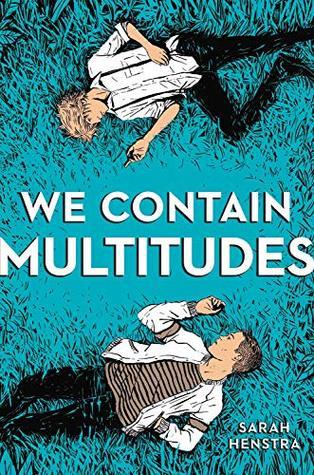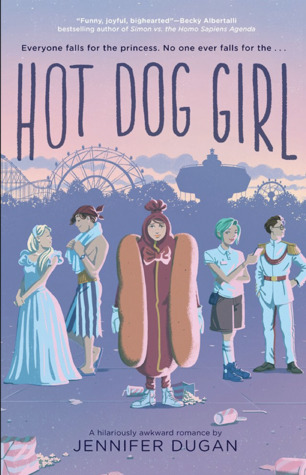 I'm really looking forward to finally picking up Evelyn Hugo because she's been on my TBR for months and I've only seen rave reviews of her.
Hot Dog Girl is another that I've been excited to get to, and I won a copy in a giveaway just after it released on April 30th, so I'll be reading that this month.
Hollie @Hollieblog told me I had to read We Contain Multitudes ASAP, so, just for her, I'm picking it up this month.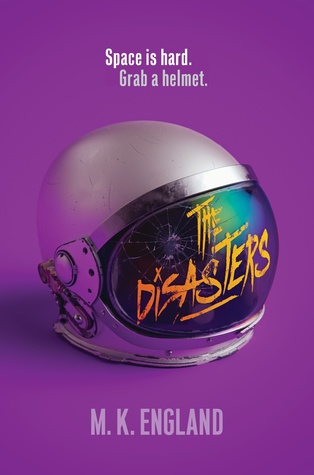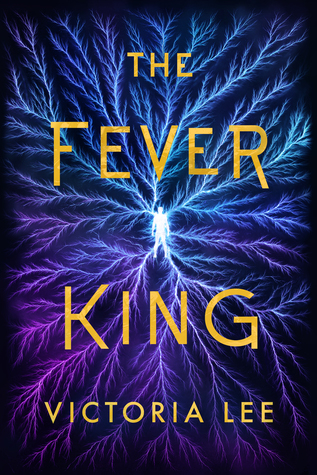 I'd hoped to read The Disasters and The Fever King when they first came out, but as often happens, I didn't get round to them. Sigh. What better time to read them than during pride month, though?
I'm also lucky enough to be on the blog tour for The Black Veins, so I have an early ARC and will try to pick it up this month.
It's also my birthday on 9th June so my TBR may chance if I get any queer books (I know I've definitely asked for a few), but we'll see what happens. As long as I'm reading queer books this month, I don't mind which ones I get to.
---
What are you reading in June? Are you reading any LGBTQIA+ books for pride month?