Top Ten Tuesday was created by The Broke and the Bookish in June of 2010 and moved to That Artsy Reader Girl in January of 2018. It was born of a love of lists, a love of books, and a desire to bring bookish friends together. This week's theme is:
May 28: Favorite Books Released In the Last Ten Years (one book for each year)
For this week's theme, I've chosen ten of my favourite books from the last decade and listed them in order of publication.
This was surprisingly tricky because for some years (2017, I am looking at you) there were lots of books I loved, and for others, there weren't many.
So, don't be surprised if some of these are doubled up, because I just couldn't narrow it down to one book for that year. I'm weak, OK? I can't choose between my faves.
---
2012
I didn't actually read DOSAB until 2017, five years after it came out, but I immediately fell in love with it and continued on with the series.
2014
These two are such high calibre reads that I had to include them both. Vicious stunned me with its brilliant plot and characters, and Hold You Own showed me that poetry can hold incredible, live affirming power.
2015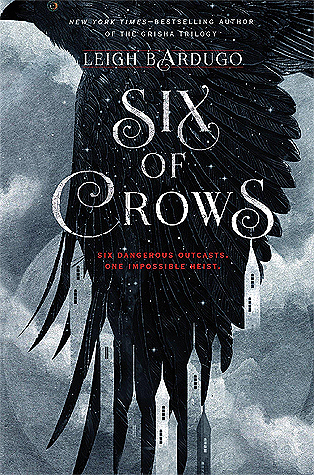 OK I literally could not choose between these two either. I adore them both so much. They both came out in the same year, I read them in the same year (2016), and I fell completely in love with them.
2016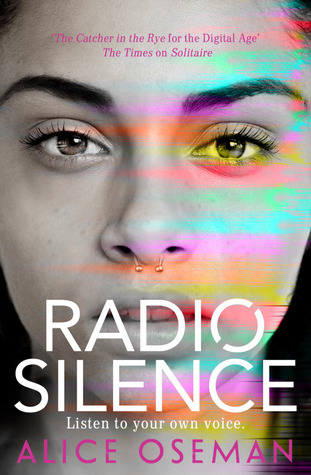 I haven't read an Alice Oseman book that I didn't thoroughly enjoy and connect with, but I think Radio Silence is my favourite of the books by her that I've read so far. The whole story is just special and the morals and messages really resonated with me.
2017
These two sit well next to each other because they're both powerful, moving books about social revolution and fighting for what you believe in. And they both captivated me completely.
2018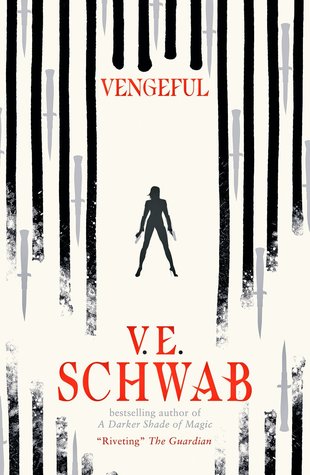 Yes, I know, I know, it's another Victoria Schwab book on the list. Is anyone surprised? (No.) But this was hands-down my favourite book of 2018. I read it as soon as it came out and I was emotionally fulfilled and destroyed at the same time. It was stunning and I couldn't not include it.
2019
This has been my favourite book of 2019 so far, and my first 5 star read of the year. I honestly don't know if any other book I read this year can better it (it's that incredible), but we'll see what the rest of the year holds.
---
What have some of your favourites been over the last 10 years? Did any of these books make your list?