Top Ten Tuesday was created by The Broke and the Bookish in June of 2010 and moved to That Artsy Reader Girl in January of 2018. It was born of a love of lists, a love of books, and a desire to bring bookish friends together. This week's theme is:
May 21: Books That I Refuse to Let Anyone Touch
For this week's theme, I thought I'd talk about some of the books/editions that I'd protect with my life; even if this meant diving into a volcano.
---
I love my Kickstarter edition of Heartstopper and would do anything to keep it safe.
The Kickstarter edition is ever so slightly different to the edition published by Hachette, and mine means a lot to me because it reminds me that I helped fund Alice's project.
If anything happened to my Priory of the Orange Tree ARC, I would fight. 
I still feel incredibly lucky to have been chosen to get one of these and it's become one of my most prized books because I adored the story so much.
The world-building, characters, and plot were all stunning and combined together, they made this one of my all-time favourites.
This Forbidden Planet special edition of The Near Witch is everything. The details are gorgeous; the dustjacket differs to the original and the ribbon bookmark attached to the spine matches the green on the cover.
I don't think there are any more of these editions left to buy, so I'm not letting this one out of my sight.
Another of my children that I'd protect with my live is my French edition of ADSOM.
I literally can't get enough of this cover. She's beautiful. In fact, all the French editions are beautiful, and the only one left that I need to get to complete my collection is A Conjuring of Light.
At risk of this becoming a Victoria Schwab tribute post (lol as if every one of my posts isn't a tribute anyway), two of my favourite editions that I own (of any book) are my red collector's Vicious and Vengeful.
Just look at them. They're striking and bold. The match V's colour scheme perfectly.
My Dad once joked that I "might as well throw out my French edition of Six of Crows" because I can't read that much French.
The look I gave him would have been enough to level kingdoms, in another world.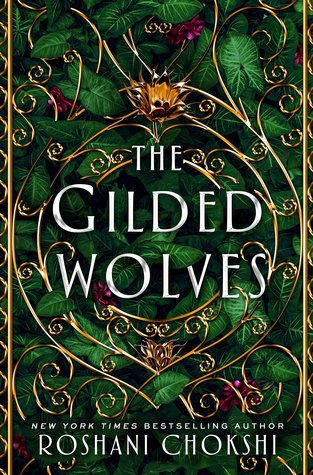 I just recently finished The Gilded Wolves and I really enjoyed it. The characters were great and I loved the alchemy-type magic.
The fact that I enjoyed this so much, combined with the detail on the dustjacket and on the inside cover, has made it one of my 'protect with your life' books.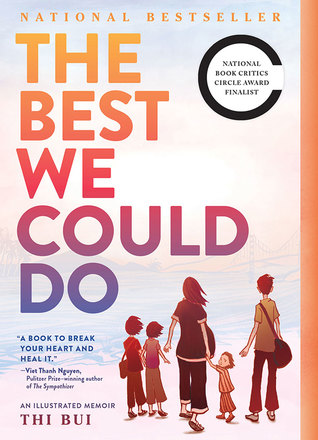 This is another book I read recently and I ended up rating it 5 stars because the story was incredible.
This is a graphic novel about three generations of a family who move from Vietnam to America and it hit me right in the heart. I would do anything for this book.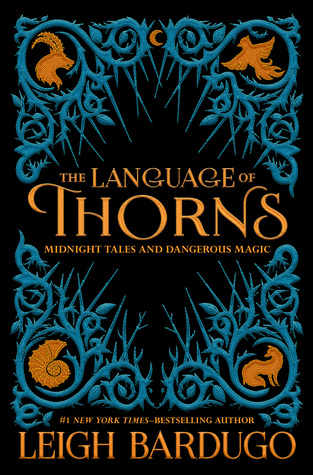 Yes, it's another Leigh Bardugo book, but look at it? It's beautiful. I was really struck by both the stories in this collection and the art style of the illustrations.
If someone asked me to borrow this, I'd probably also give them a book sleeve and plastic gloves to use while reading.
This last book has a lot of sentimental value for me and that's why I'd save it from a volcano. From being about 14, I wanted to visit Japan. It was one of my biggest dreams, and I knew that if I ever got to go, I'd buy the first volume of my favourite manga series – Bleach – in Japanese.
In 2016, I went to Japan for 3 months, and I bought myself the first volume of Bleach, in Japanese. It now has pride of place on my bookshelves.
---
Which books would you save from a volcano without question? Are there any books you just won't lend out to other people because they're too precious?