Top Ten Tuesday was created by The Broke and the Bookish in June of 2010 and moved to That Artsy Reader Girl in January of 2018. It was born of a love of lists, a love of books, and a desire to bring bookish friends together. This week's theme is:
May 7: Characters That Remind Me of Myself
I don't think I've ever read a character that's identical to me, but there are so many characters that do things or say things that make me go that's me.
---
You know when Lila and Rhy are like Let's do this dangerous thing (TM) and Kell is like guys, please no, this is a bad idea (TM) and you might actually die?
Well, that's me. Sensible bean. Tryin' to wrap my friends up like the cinnamon rolls they are.
Felicity is totally me. Constantly reading. Irked when someone interrupts her reading. Loves learning and building knowledge. Exasperated when people don't use common sense.
Mocks her family but would die for them. Likes to break social conventions. Feminist. Should I go on?
Imogen's love of conventions resonates with me so much. I love going to YALC and MCM Expo, attending panels, meeting my favourite authors, and fangirling over shows/books I love.
Maybe we were siblings in another world.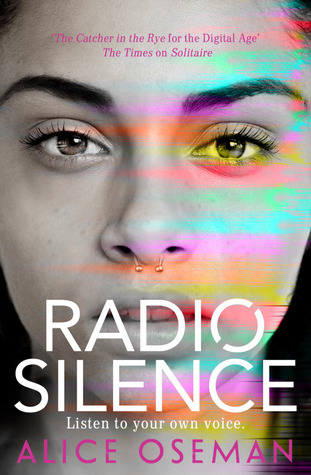 Francis's determination to get good grades and do well at school reminds me so much of me when I was at university. I was focused on getting the best marks possible and was in the library all the time.
Thankfully, I enjoyed my time at university and balanced work and leisure, but I was definitely obsessed with getting those firsts. I had no chill.
Tilly is literally me at 9 or 10 years old. I loved reading and was never without a book.
I constantly wanted to go to the library, and would often imagine what it would be like if I dropped into the world of a book (I still do this to be honest).
I saw so much of myself in Imogen when I read Invictus. (Yes, another Imogen.) She loves animals, bright colours, is constantly buying ice cream and tries to keep everyone's spirits up when she can. It me.
She also uses hair chalks to change her hair colour every few days, and although I've never done this, I do have a pack at home, waiting to be opened…
I empathised with Hesina in Descendant of the Crane because she's a bit of an idealist at heart, but is also determined to get to the root of every problem she encounters.
She spends a lot of the book imagining how she could make society better and tries to help others where she can. Totally not what I do every single day.
Three reasons why Viv is me:
1. Discovers feminism and it changes her life
2. Fights the patriarchy
3. 1000% here for women empowering women
Nick Nelson's unabashed enthusiasm is the same as my unabashed enthusiasm. He's always excited for life and dogs and seeing friends; I'm always excited for life and dogs and friends.
He's a tol bean and I'm a smol bean, but we're the same.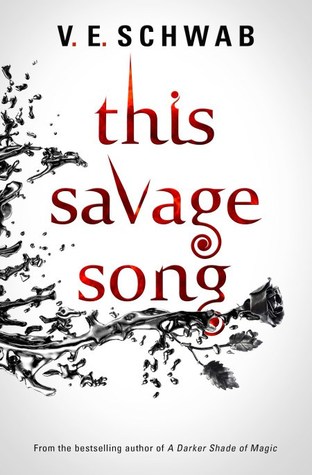 OK, I'll admit. I threw this one in because we're both called Kate and have blonde hair, but that's kind of where the similarities end.
I can only ever aspire to be a fraction of the badass that Kate Harker is and I certainly haven't ever cut down any monsters, smoked, or got kicked out of school. I'd like to hope, though, that I could sprint across a city so save my friends if they were in trouble.
---
Which characters are you similar to? Are there any that you share hobbies and interests with?