This is a new weekly series on my blog, where queer readers give us five of their most anticipated queer reads of 2019. New posts will be uploaded every Thursday, and each week a different reader/blogger will be featured.
The sixth instalment in the series comes from a questioning blogger who wanted to remain anonymous. They've chosen five exciting and very different anticipated releases of 2019.
---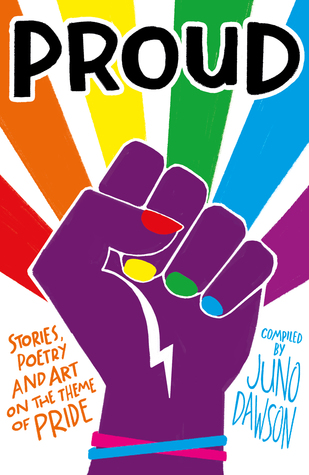 Proud
Stripes produces excellent anthologies (see A Change Is Gonna Come) and this stellar line up promise to be another smash hit.
I Wish You All The Best by Mason Deaver
This features a non-binary teen as the main character and we need more representation like this in YA.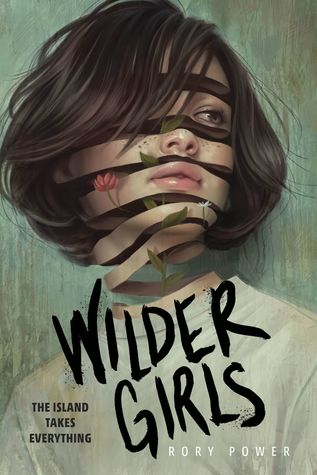 Wilder Girls by Rory Power
It's a feminist, horror, f/f romance, so basically everything I need in a book.
Going Off Script by Jen Wilde
This looks like it'll be a good discussion around LGBT+ representation and a good love story from the author of Queens of Geek.
Heartstopper by Alice Oseman
I love this author so much and I just can't wait to read this adorable romance later this year.
---
This week our blogger wanted to remain anonymous but you should definitely go and check out their choices on Goodreads or even pre-order them if you like!
What are some of your most anticipated LGBT+ reads for this year? Do you plan to read any of these choices?
Week one // Imi @ImiReviewsBooks
Week two // Olivia @HeirofGlitter
Week three // Charlotte @WonderfullyBookish
Week four // Stephi @StephiCham
Week five // Jocelyne @Brigandells