Top Ten Tuesday was created by The Broke and the Bookish in June of 2010 and moved to That Artsy Reader Girl in January of 2018. It was born of a love of lists, a love of books, and a desire to bring bookish friends together. This week's theme is:
February 5: Upcoming Releases I'm On the Fence About
2019 is shaping up to be a great year for YA, so there are a lot of releases I am excited for. But there are also a few I'm not convinced about.
---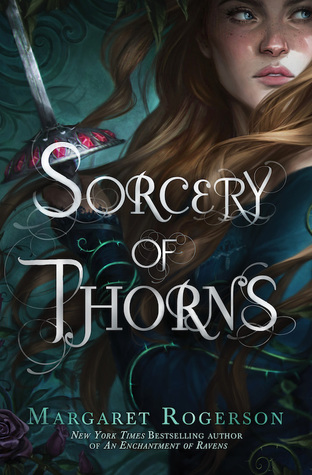 The main reason I'm undecided about Of Ice and Shadows is that I didn't love the first book, and I'm not sure if I want to carry on with the series. The same is true of Sorcery of Thorns, I know it's a standalone, but I wasn't enamoured with An Enchantment of Ravens, and I worry that I won't be with this book either. I enjoyed The Belles, but I'm just not excited about The Everlasting Rose in the same way as I am about some of the other March releases on my radar. And for some reason, I was excited about Four Dead Queens, but as we get closer to publication, my enthusiasm for it has waned, and now I'm undecided about whether I want to actually read it (even though it sounds really good).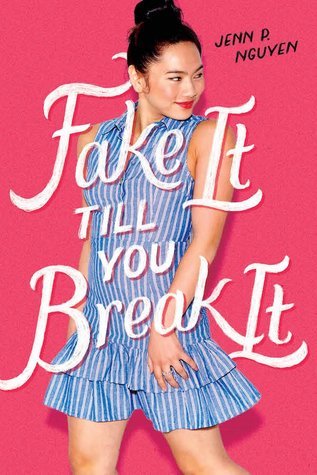 Fake It Till You Break It does sound like a lot of fun, but it sounds like one of those YA contemporaries that could go either way for me, and I'll either love it or be bored by it.  The thing that's putting me off We Contain Multitudes is the Aristotle and Dante comparisons, because I didn't love that book and I don't want to read another similar to it (unless it's better. That's the tea). The Beholder, again, sounds good, but it reminds me of Everless, which had a good synopsis but poor execution, and I just want a YA fantasy that will blow me away.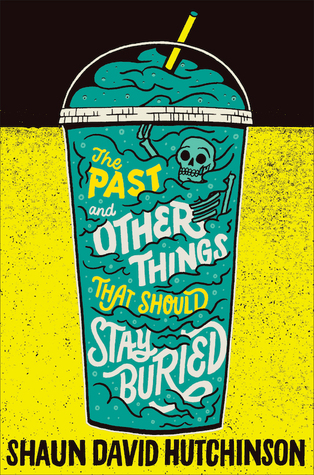 Although I have an ARC of Enchantee, I'm still on the fence about whether I think I'll enjoy it or not. It doesn't sound like something I'd automatically pick up, but I'm hoping it's a nice surprise for me. Rayne & Delilah and The Past and Other Things both sound like fun contemporaries, but just not the kind that draw my eye, so I probably won't be picking them up.
---
Are there any upcoming releases that you're undecided about, or any that you know you're not going to read?